---
Television's greatest game-show, in fact, one of its greatest shows, period, made its debut on this day in 1964.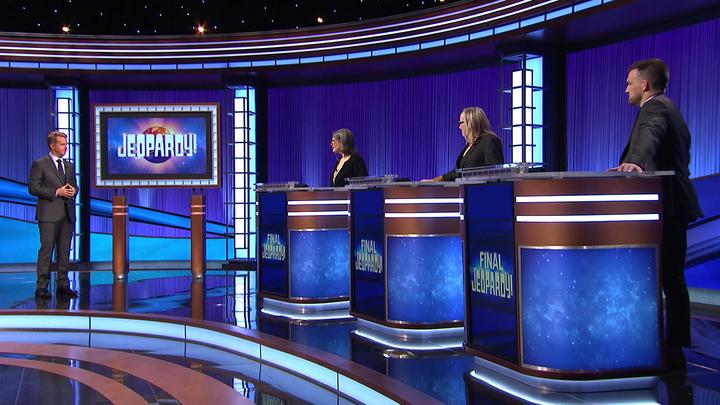 Most people associate Jeopardy with the legendary Alex Trebek, who hosted Jeopardy from 1984 until his death in 2020.
The task of hosting the show in the long shadow of Trebek has fallen to Mayim Bialik, and Jeopardy's "Greatest of All Time," Ken Jennings. Nobody will ever replace Alex Trebek, but both Bialik and Jennings are doing a wonderful job.
source: wikimedia commons
---
For more on Jeopardy: